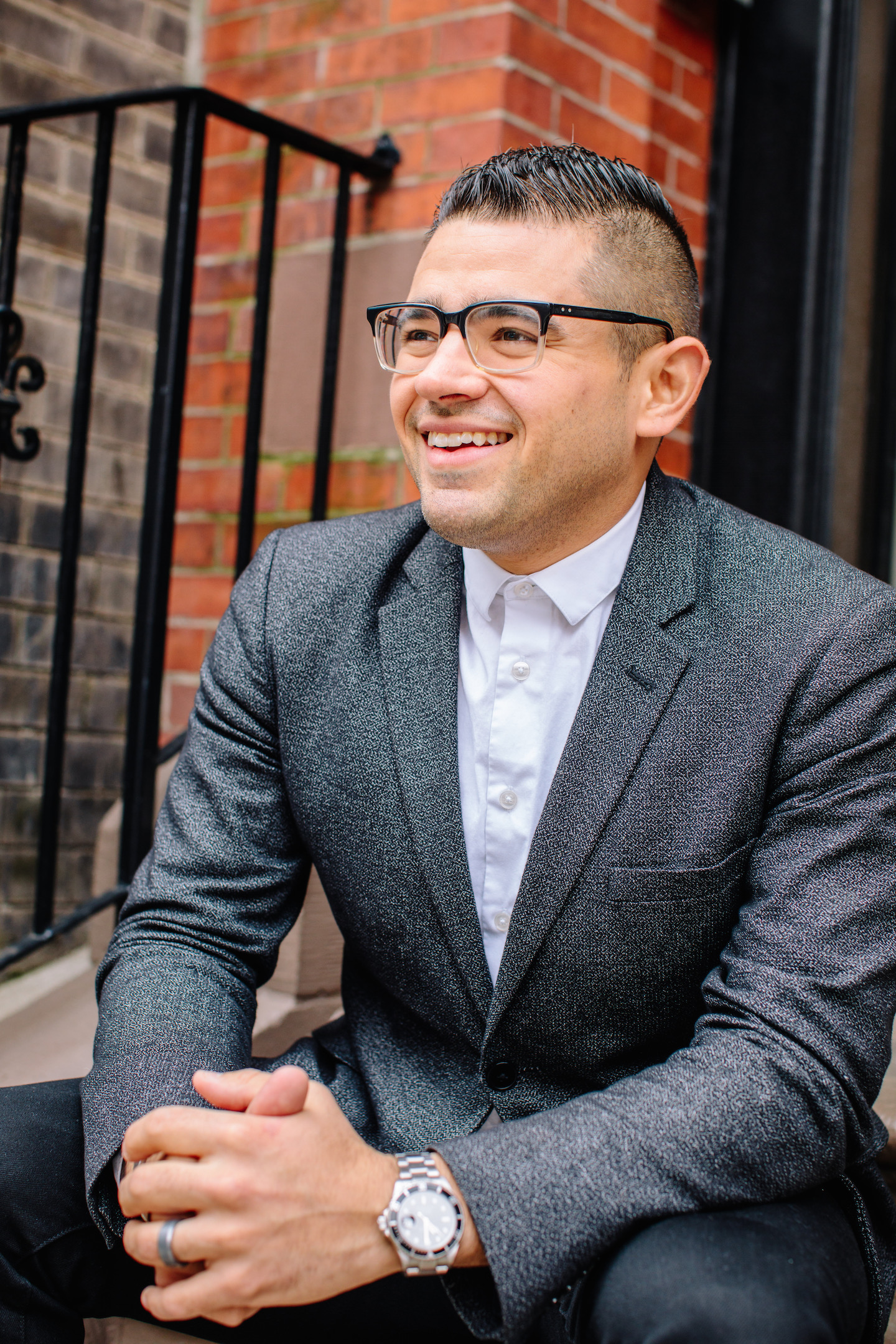 Michael grew up by the stove. He hails from a family of Cuban chefs, including his dad, grandfather, and two uncles. He spent his summers as a youth at his father's Miami restaurant, doing whatever he could to get on the line. During his high school years in Pennsylvania, Michael worked nights at local restaurants, getting a taste for the restaurant world.
After attending the Culinary Institute of America in Hyde Park, NY, Michael made the move to New York City. In New York Michael connected with the Olives NY group.. After working at Olives in NY, Michael made his way to Boston to work at Olives in Charlestown. He soon took over the kitchen at Neptune Oyster in the North End. Michael started cooking at Neptune in 2008 helping bring the restaurant local and national acclaim as Executive Chef.
Michael departed Neptune to open the award-winning Select Oyster Bar in Boston's Back Bay, which opened in April 2015 in Boston's Back Bay.
Michael opened Grand Tour on Newbury Street in September of 2019, bringing their version of a Parisian bistro to Boston.
Michael lives in East Boston with his wife Lina who he met in the kitchen at Neptune Oyster. When he is not cooking, Michael is an avid cyclist, and participated in the 2014 & 2016 Pan Mass Challenge to benefit the Dana Farber Cancer Institute and the 2017, 2018, & 2019 Chefs Cycle for No Kid Hungry.